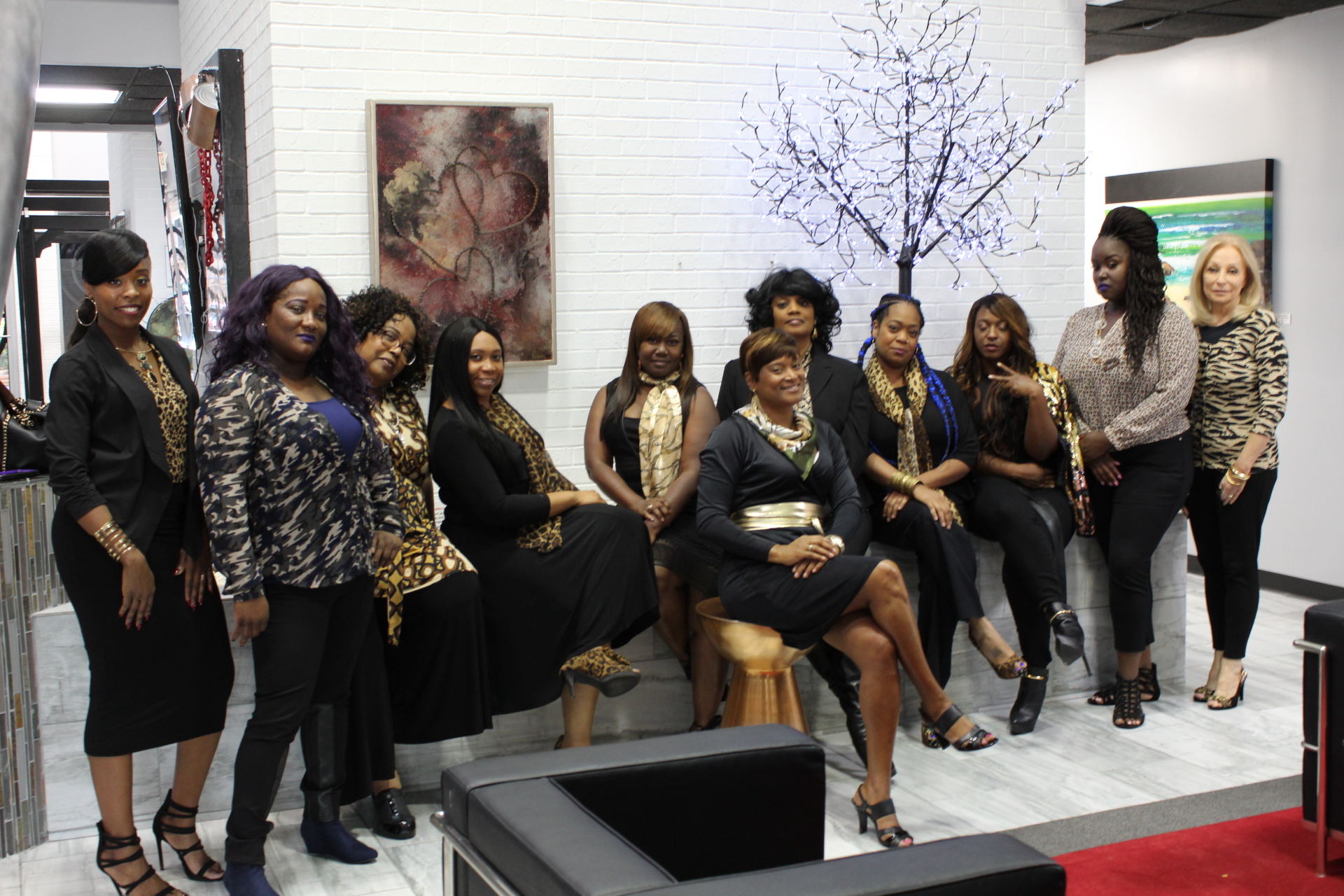 ​​​​​​​​​​​​​​​​​​​​​​​​

B
W
IF
members are filmmakers, specifically women, who are committed to,  but not limited to, cultivating the production skill set in other women. Considering the unsavory reports of misconduct on film sets, Team BWIF, is adamant about promoting and providing a healthy work environment conducive to learning this multi-faceted industry. 

Our organization is equipped to train beginners and cater to intermediate filmmakers looking to learn different production roles. Whether you're a first-time screenwriter or interested in participating in the stages of project development, BWIF is the place for you.
In the event you have completed your film and are in need of distribution, designated BWIF members have viable resources to assist in that area as well. 

We are also seeking to partner-up with sponsors on several of our film and entertainment projects throughout the year. Although we are always looking for fresh, relevant, faith-based content, we are open to different genres, that encompass and project life-changing messages. 
 
The Women of
B
W
IF
possess a plethora of experiences and truly understand the challenges of life that formulate the stories we want to tell.  Therefore, whatever film industry phase you're in, we are here to help.